Together for a green transition
Network for young professionals who want to accelerate the Energy Transition in Norway. We meet three times a year. Join to meet other energy enthusiasts and exchange knowledge. Hosted by NTNU.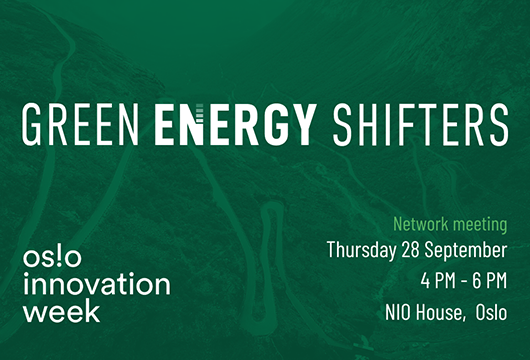 Hello Change Makers, the NTNU Green Energy Shifters Network and Ung i Fornybar host a unique networking event tailored for young energy professionals at Oslo Innovation Week. With representatives from both the corporate world and the climate startup sectors, we aim to foster a rich and engaging environment for 60 participants. This is your chance to engage, debate, and shape the future of renewable energy in the Nordics. RSVP today and be part of the transformation!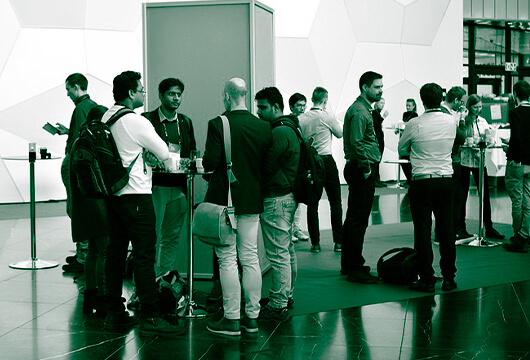 Event during NTNU's Energy Transition Week 2024
Like in 2023, we'll gather during the NTNU Energy Transition Week - a week filled with events like conferences, workshops, and networking events dedicated to the energy transition.
More information will be published later.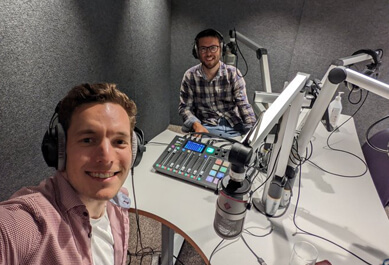 Check out our Energy Podcast!
About the Green Energy Shifters
To accelerate the energy transition in Norway collaboration is needed at an unprecedented level. To facilitate such collaboration, the NTNU Energy Transition Initiative builds the Green Energy Shifters network. The Green Energy Shifters Network acts as a meeting place for energy enthusiastic young professionals in Norway to exchange knowledge and ideas as well as build their personal networks.
Members of the Green Energy Shifters Network are young professionals from businesses, academia, and public administration (municipalities, fylkeskommune etc). Members meet three times a year. The main event of the network is an in-person meeting in March as part of the NTNU Energy Transition Conference in Trondheim. The other two network sessions take place digitally – once in early summer and another one in fall.